Full Stack Software Engineer
18 days ago
Who we are
Hi, I'm Steve, Senior Engineering Manager at Mention Me and I'm hiring! Before I tell you more about the role, here's a little bit about Mention Me and what we do.
Becoming a Mentioneer means you'll be joining our Referral Engineering® movement, which is changing the world of marketing.
Our data-driven referral marketing platform equips brands to drive growth through their fans by encouraging and rewarding personal recommendations.
There's a good chance you've already come across us while online shopping from Puma, PrettyLittleThing, ASOS, Pret a Manger or any other of the 450+ brands we work with.
Since 2013, we've delivered more than 4.5m referrals totalling $1.5bn in revenue.
Now, our mission to make all brands think advocacy-first is stepping up a gear, and you might be just who we need to help us.
The Role
As a Full Stack Engineer you'll be joining the Engineering team made of up 26 Mentioneers.
We're looking for a software engineer to join our tight-knit and dynamic engineering team. Reporting to one of our Tech Leads, the successful candidate will work closely with our Product Managers, understand client problems and help develop new functionality, generate business ideas and build a better, more scalable, platform.
Our award-winning platform gives out rewards worth millions of pounds, serves hundreds of thousands users daily, and collects fascinating information about how people shop. We want someone who's keen to get involved in it all: from the frontend (React, Typescript) to the backend systems; the APIs (GraphQL, REST); and the tools and technologies that keep it all humming.
If you want to be involved in product and technology from the ground up, this role could be perfect for you.
We're looking for an enthusiastic engineer with strengths in back and front-end engineering who will make the role their own. New skills and ideas are always welcome in our multidisciplinary team!
What you'll do:
Creating products in Symfony, PHP, Typescript, React, GraphQL, LESS and MySQL
Building production-strength applications and SaaS platforms based on best practice architectures, providing high availability (last year we had 99.97% uptime!)
Partnering closely with stakeholders, especially our Product and Design teams
Working as a team, participating in cross-functional meetings, and communicating with the wider business
Managing processes with a hybrid of Agile and Kanban
We'd really like to hear from you, if ...
Are a first-rate problem-solver with solid experience of agile software development
Are happy to talking to Customers, Product Managers and Designers and building great products together
Are comfortable on the command line and happy with the tools and processes of a modern software development environment
Move fast, but also understand the complexities of the stack and strive to improve things with high quality code and great testing
Have the right to work in the UK
What you'll get:
Here are some of our favourite perks and benefits, but we have so many more!
Hybrid and remote working. Most of our Mentioneers work in the offices 2x a week, but we are open to people looking for more flexibility
Free mental well-being support with a qualified therapist through Spill
£2000 annual learning and development budgets
2 Celebration Days: additional time off for you to celebrate religious days, cultural events, birthdays, anniversaries, or any other significant day that's important to you
‍‍ Enhanced parental leave
25 days holiday plus public holidays, alongside additional days for being a Mentioneer
Monthly prizes for being amazing! The Wheel of Wow, Unsung Hero, and Founders' Award for Awesomeness. Win up to £500 cash, vouchers, meals out and trips away.
Regular social events, from chocolate-tasting and pottery-making to poker nights and picnics
‍♂️ Free weekly massages, subsidised gym memberships and ClassPass, and loads more!
Stock options to share in our future success
All the up-to-date tech you'll need (we love Macs)
What to expect after you apply:
After you apply, expect to hear back from us within 3 working days, regardless of the outcome. It could take a few days longer if there's an unexpected delay, but we definitely won't leave you hanging.
If we progress with your application, you'll be invited to arrange a 30-minute call with either Dom or Chim (who run our Talent Team).
After the initial conversation, if it's a good match both ways, you'll be invited to meet with the hiring manager. This is typically over a virtual call, but we also love face-to-face interviews where possible too.
Following a successful first stage interview, you'll be invited to the 2nd stage which is blend of a technical exercise and an opportunity for you to get to know the team better and vice versa. This interview will be with Steve (Senior Engineering Manager), Ed (Head of Engineering) and another member of the Engineering team.
Phone Screen with Chim
A 1st Stage with Steve (Senior Engineering Manager)
A 2nd Stage with Steve, Ed (Head of Engineering) and another member of the team
Apply
Company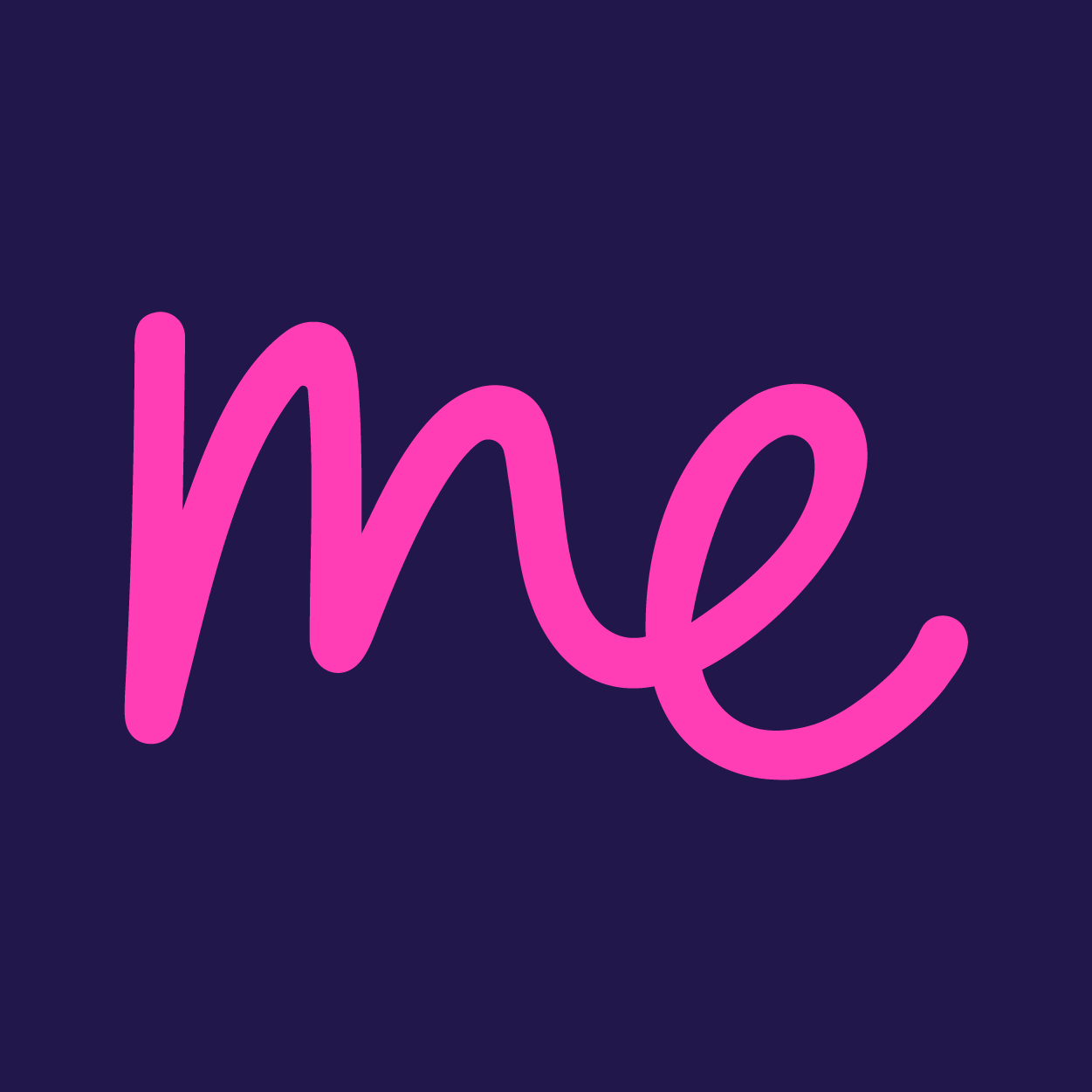 Discover the latest referral marketing news, tips and trends.
© 2019-2022 JobsInJS.com. All Rights Reserved.